INDEVCO
Customer portal
After identifying an opportunity to automate their sales process and improve their customer experience, INDEVCO recognised the need to bring in a technology partner to fill a skills gap to help drive the new product development.
INDEVCO Paper Containers are a global supplier of cardboard packaging solutions to large scale retail and corporate clients. Sales in their existing system were booked almost exclusively by telephone and email which was time consuming for them and often inconvenient for their customers. We worked alongside the existing engineering team by augmenting our product management, design and front end development expertise, creating a cross-functional team capable of delivering the new customer experience.
Our wave
We began by bringing together key stakeholders to frame the challenge, define what success looked like and surface anticipated risks. We facilitated a series of story mapping workshops that built a shared understanding of what product needed to do and a roadmap to deliver it. In the weeks that followed we:
Designed an intuitive user interface by running collaborative design sessions with the domain experts, designers and developers
Validated the product direction by running regular user testing sessions with design prototypes
Established a continuous integration pipeline, running a comprehensive suite of automated tests (unit and end-to-end) on every deployment, enabling us to release frequently with minimal issues
Ensured a smooth integration with the RESTful API being developed in parallel by the INDEVCO engineering team by specifying endpoints in Swagger and testing against the definition
Within six months we'd deployed a new customer portal, enabling their customers to create bespoke products, receive formal quotations, confirm and track orders and receive after sales support.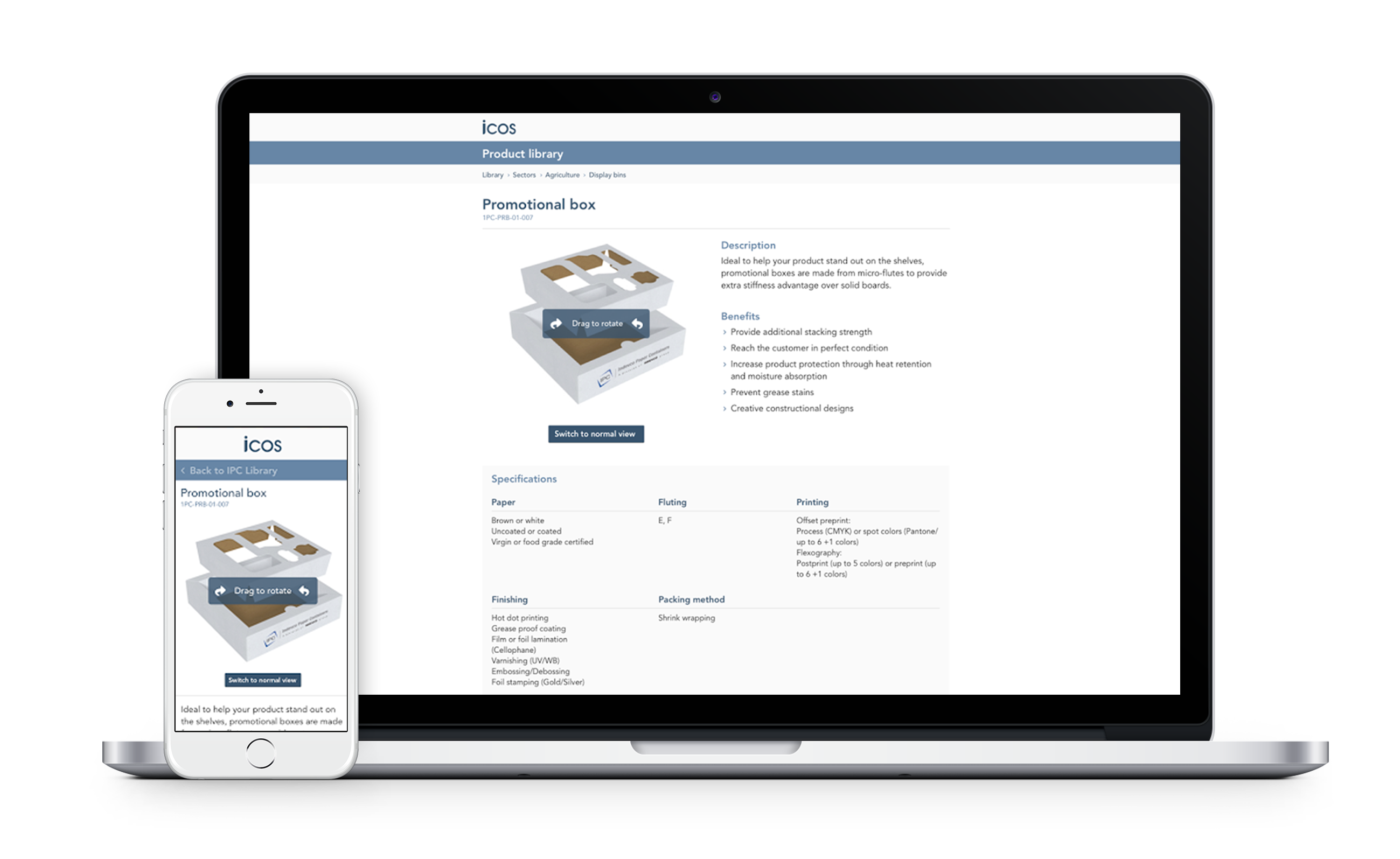 Our impact
For the first time, INDEVCO's customers have been able to customise products and order them online, making the ordering process more convenient. The new portal has also shortened the overall lead time a customer has to wait to receive the manufactured product by automating the quotation process which used to take several days and involve a series of emails and telephone calls.