Limpid Markets
Groundbreaking fintech
Would precious metal traders use an online platform instead of an intermediary voice broker?
Precious metal derivatives have traditionally been arranged by a voice broker acting as an intermediary between traders to arrange deals. But a new generation of traders have become used to arranging deals using online platforms, which removes the need for a broker and reduces fees, whilst providing greater transparency.
Our wave
We created the Limpid Markets platform, the first of its kind for precious metal derivatives, targeted at the London and Zurich over the counter (OTC) interbank markets for precious metal swaps, EFP and physical precious metal participants. The platform provides a price discovery and proposal mechanism without the need for an intermediary voice broker.
Our impact
Since launching, Limpid Markets has become the de facto platform for precious metal swaps and EFP. The customers are well established, high profile financial institutions who are members of the London Bullion Market Association (LBMA).
75%
of all interbank market participants now use the platform.
When I first came in to meet the team - we clicked. I was able to build a relationship with everyone which made it easy to give and receive feedback quickly, with the right person. I knew that I'd be delivered something fresh and new, something that wouldn't date quickly.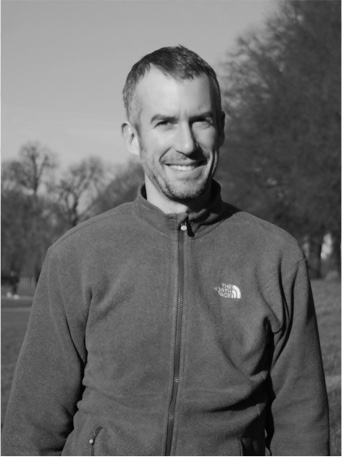 Cedric Bernadac
Founder of Limpid Markets